Tomiwabold Olajide
Bitcoin reached new year-to-date highs of $35,997 in early Thursday trading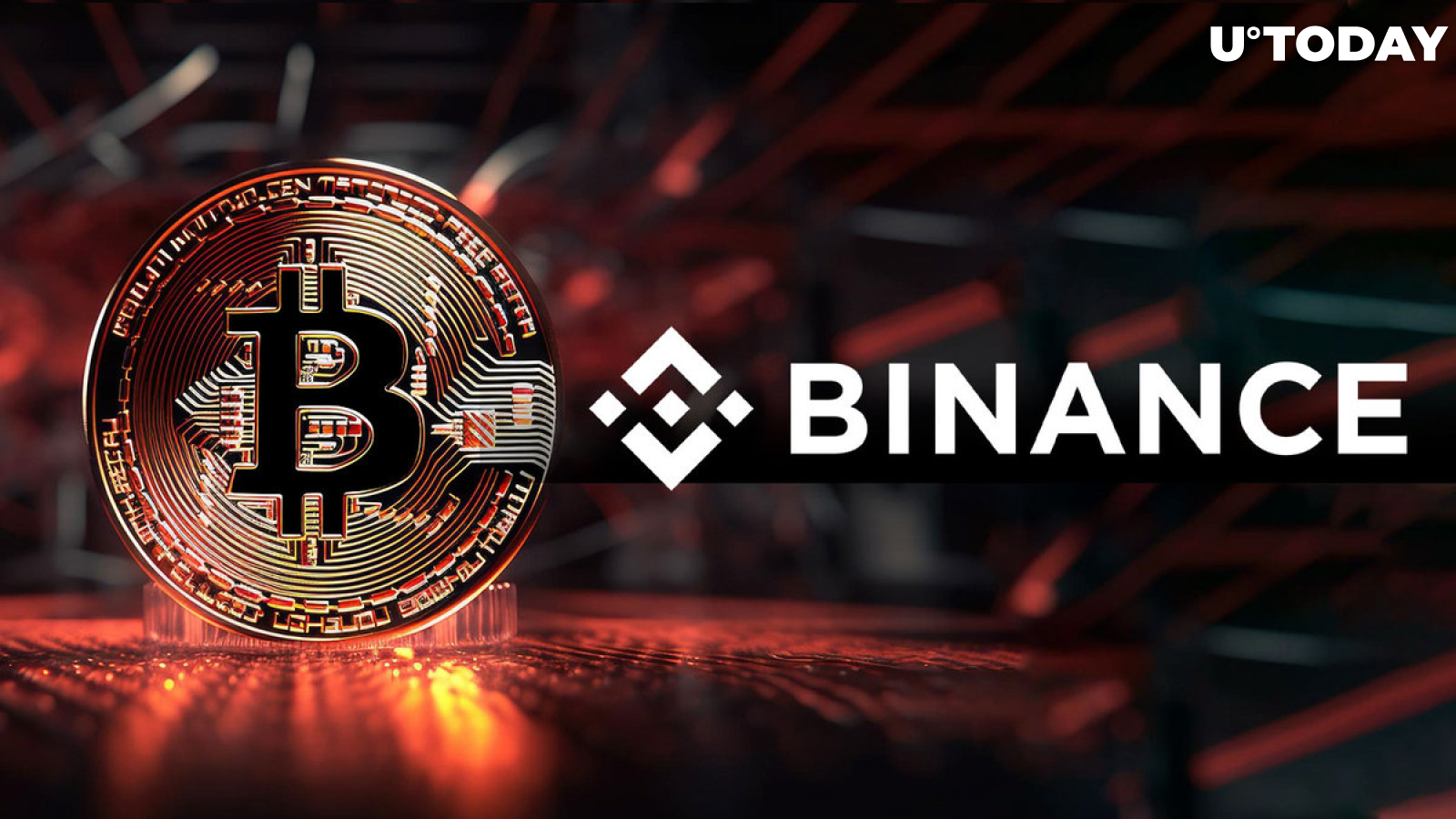 Cover image via www.freepik.com
Disclaimer: The opinions expressed by our writers are their own and do not represent the views of U.Today. The financial and market information provided on U.Today is intended for informational purposes only. U.Today is not liable for any financial losses incurred while trading cryptocurrencies. Conduct your own research by contacting financial experts before making any investment decisions. We believe that all content is accurate as of the date of publication, but certain offers mentioned may no longer be available.
The Bitcoin network might see a temporary suspension of withdrawals on Binance for about half an hour on Nov. 3.
In an official blog post, Binance gives the reason for the upcoming temporary suspension of withdrawals on the said date: it will be performing routine wallet maintenance.
Binance says it will be performing wallet maintenance for the Bitcoin (BTC) network on Nov. 3 at 2:00 a.m. (UTC), which will take about 30 minutes. In light of this, withdrawals on the Bitcoin (BTC) network will be suspended starting on Nov. 3 at 2:00 a.m. (UTC).
However, deposits and the trading of digital assets on the Bitcoin (BTC) network will not be impacted during the maintenance.
Binance says it will reopen withdrawals after the maintenance is complete but may not notify users in a further announcement.
Bitcoin price action
Bitcoin reached new year-to-date highs of $35,997 in early Thursday trading. A rise in Bitcoin (BTC) since the week began boosted the price of BTC over the $35,000 barrier, which had previously stopped its upward trend over the last two weeks.
At press time, Bitcoin was trading at roughly $35,423, up 2.88% in the previous 24 hours.
The Federal Open Market Committee (FOMC) of the United States Federal Reserve held steady its benchmark fed funds rate on Wednesday, as expected.
During the post-FOMC news conference, Fed Chairman Jerome Powell stated that a rise in U.S. Treasury yields has contributed to tightening financial conditions, but he left the door open for another rate hike if necessary.
About the author

Tomiwabold Olajide
Tomiwabold is a cryptocurrency analyst and an experienced technical analyst. He pays close attention to cryptocurrency research, conducting comprehensive price analysis and exchanging predictions of estimated market trends. Tomiwabold earned his degree at the University of Lagos.