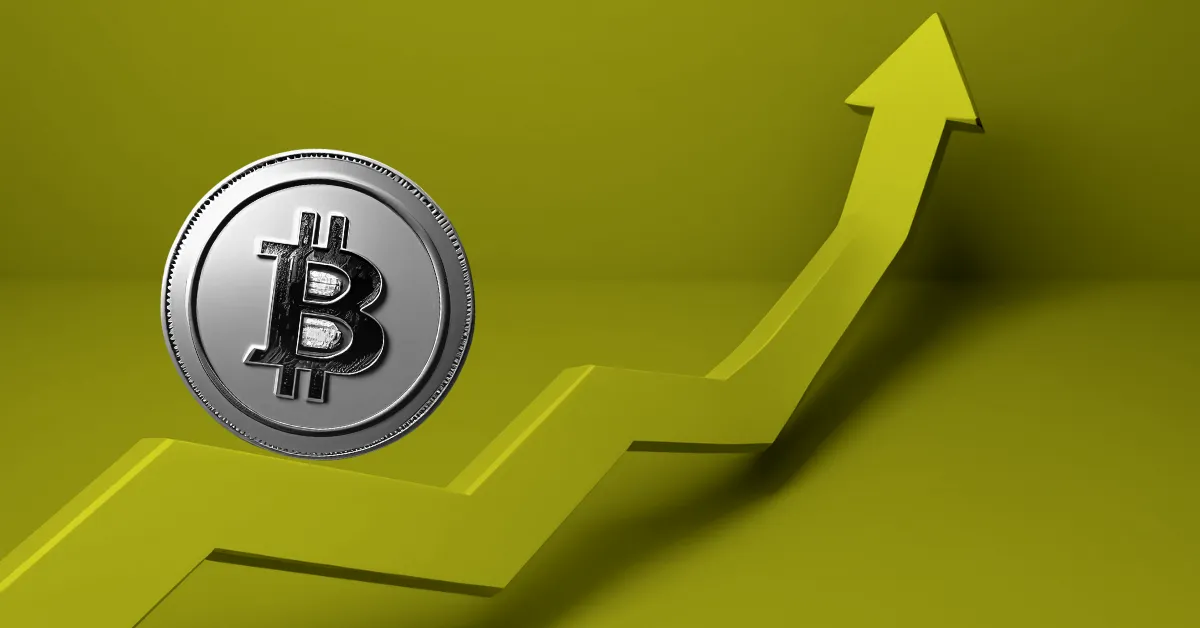 With the prices of Bitcoin and the other altcoins consolidating within a narrow range, market sentiment is slowly turning into fear. This indicates the trader's uncertainty about the impending trend as the price continues to have a bullish approach but remains under acute bearish influence. However, with the recent price action, the BTC price has displayed the possibility of triggering a bullish breakout that may certainly lift the value beyond the interim resistance soon.
The bitcoin price recently survived the very first death cross of the year and reacted well with a giant rebound. Despite the fact that the bulls appear to have gained enough strength, the possibility of a bullish reversal also looms over the BTC price. The BTC price, which was trading within a descending trend, just made an effort to rise above the resistance. However, the confirmation has yet to be delivered, but the rising bullish dominance can be validated.
The Ichimoku cloud usually represents momentum as well as the direction of the trend. Presently, the trend continues to remain towards the south. The recent upswing enabled the price to rise above the Tenken Sen line but failed to surpass the Kijun Sen, which acts as a moving average. However, the price began the present day's trade with Kijun Sen levels as a strong base and was trying to establish a fine upswing. Buying pressure has accumulated, and hence the price is also believed to maintain a healthy upswing ahead. 
In the monthly timeframe, the BTC price seems to be ready to resume its course to the upside. Its strategy is to first cross the Tenken and later restest these levels before the next price action. Further, a notable bounce can be expected, due to which the red September might be greener than expected. Currently, the monthly candle looks indecisive, which may lead to an Uptober month soon.
Was this writing helpful?
No
Yes
A passionate cryptocurrency and blockchain author qualified to cover every event in the crypto space. Researching minute occurrences and bringing new insights lie within the prime focus of my task.