Argentina has elected a pro-Bitcoin (BTC) candidate, Javier Milei, in its Presidential elections. Several crypto enthusiasts, such as Michael Saylor and tech billionaire Elon Musk, congratulated Milei on his victory. Argentina now joins the ranks of El Salvador to have a pro-BTC leader at the helm of the country.
El Salvador President Nayib Bukele's Bitcoin (BTC) advisor, Max Keiser, has revealed that a team will visit Argentina to discuss BTC plans with the new President. According to Keiser, the team will invite the new President to 'dine at the Presidential Palace here in El Salvador and talk about Bitcoin.'
Also Read: Bitcoin: Will Argentina Become the Next El Salvador?
El Salvador became the first country to recognize the original crypto as a legal tender. The nation also has plans to build a BTC mining facility powered by volcanos in the region. Moreover, the country aims to introduce BTC education in its schools by 2024.
Will Argentina accept Bitcoin as a legal tender?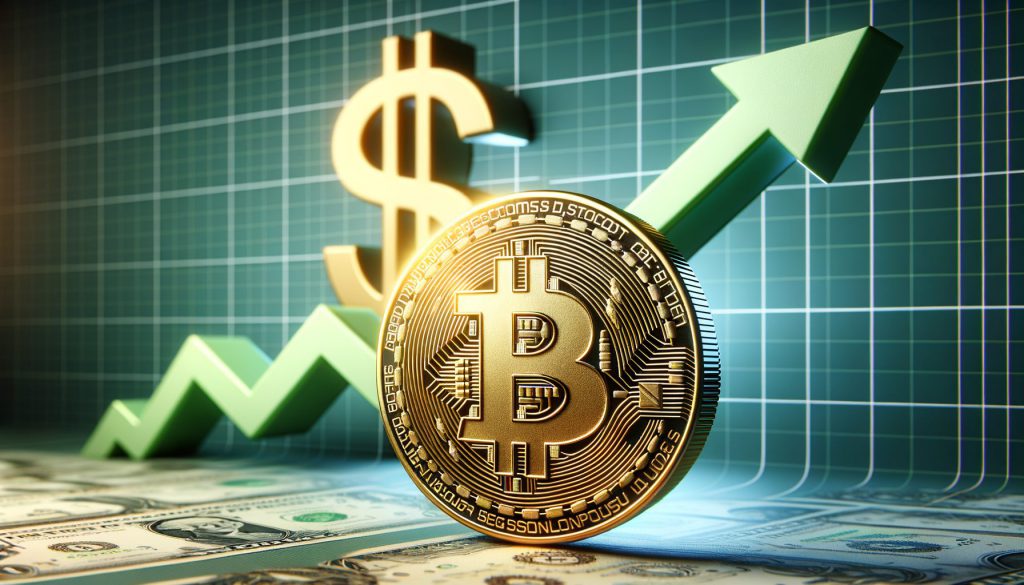 Although Milei is pro-BTC, there is no confirmation of the crypto's status in the nation's future. One should note that Argentina is currently facing an economic crisis. Argentinians voted for Milei against Sergio Massa, the country's economy minister. Citizens are most probably unimpressed by the handling of the economy.
Also Read: El Salvador's Bitcoin Gamble: Minor Losses But Signs of Progress
Last week, analysts polled by Argentina's central bank increased their estimate for annual inflation to 185%. The rise represents a 4.3% increase from last month's 180.7% forecast. The country is battling one of the worst cases of inflation globally. Annual inflation hit 142.7% in October, rising 8.3% from the month before. While other countries are slowly witnessing a drop in inflation figures, Argentina continues to suffer.
Although there is no confirmation on whether Bitcoin (BTC) will play a role in reviving the nation's economy, we might see some pro-BTC decisions made in parliament.