Godfrey Benjamin
BitMEX cofounder Arthur Hayes reveals why BlackRock ETF may harm Bitcoin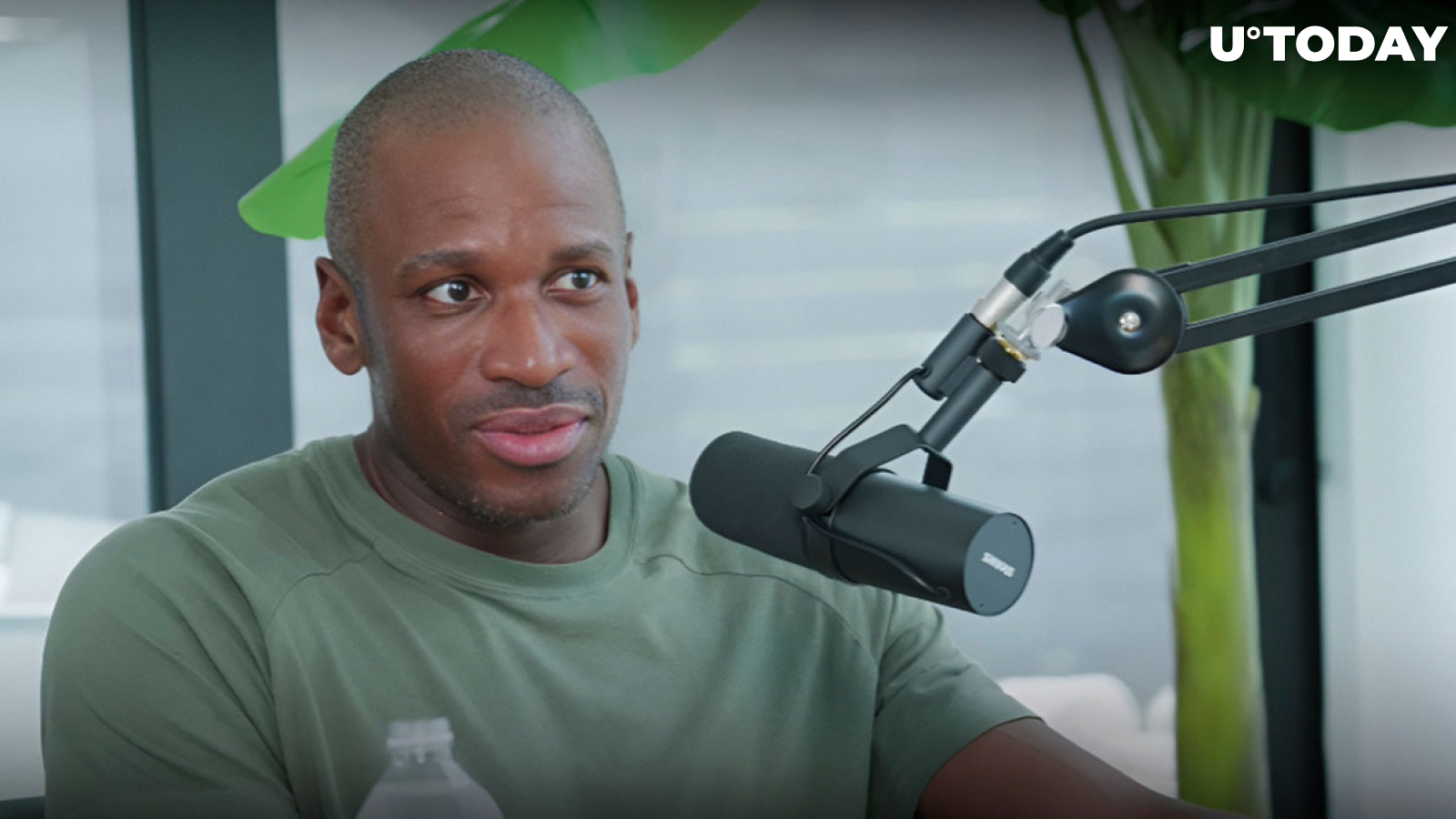 Cover image via youtu.be
Disclaimer: The opinions expressed by our writers are their own and do not represent the views of U.Today. The financial and market information provided on U.Today is intended for informational purposes only. U.Today is not liable for any financial losses incurred while trading cryptocurrencies. Conduct your own research by contacting financial experts before making any investment decisions. We believe that all content is accurate as of the date of publication, but certain offers mentioned may no longer be available.
As the approval of a spot Bitcoin Exchange Traded Fund (ETF) seems to be drawing close, BitMEX founder Arthur Hayes has expressed his concerns about the role of the BlackRock ETF, claiming that if it becomes too large, it could end Bitcoin's very existence.
Arthur Hayes' rare take
In the eyes of Hayes, Bitcoin (BTC) represents the antithesis of statist money, designed to empower individuals with the ability to send funds globally. However, he questions the consequences if the majority of Bitcoin ends up under the custody of a few institutions. 
According to Hayes, asset managers like BlackRock are effectively "agents of the state" that act in compliance with state directives. 
He suggests that these entities may prefer holding Bitcoin in ETFs as it aligns with the state's interests, particularly in terms of taxation through inflation and servicing mounting debts. However, in such a setup, Bitcoin essentially becomes a financial asset rather than the decentralized currency it was intended to be.
He explained, "You had some fiat, you bought this derivative, and the asset manager went and bought some bitcoin and they put it in a custodian, and it sits there."
This, he argues, could result in a situation where Bitcoin becomes stagnant and unutilized, posing a potential risk to its true nature.
Hayes warns of increased control through mining
Another facet of Hayes' warning pertains to the potential control that large entities like BlackRock could exert over the Bitcoin network through mining. 
Hayes pointed out that institutional entities, such as BlackRock, could potentially introduce Bitcoin mining ETFs, with BlackRock already having significant stakes in some of the largest mining operations. This, in his opinion, could lead to a centralization of control within the Bitcoin network.
Bitcoin mining involves solving complex mathematical puzzles to validate and record transactions on the blockchain. With enough mining power, Hayes warns that an entity could potentially influence the Bitcoin network's consensus and decision-making processes.
About the author

Godfrey Benjamin
Godfrey Benjamin is an experienced crypto journalist whose main goal is to educate everyone around him about the prospects of Web 3.0. His love for crypto was birthed when, as a former banker, he discovered the obvious advantages of decentralized money over traditional payments. With his vast experience covering various aspects of Web3, Godfrey's articles has been featured on Blockchain.news, Cryptonews and Coingape, among others.