Airdrops are one of the super-exciting ways to get free cryptos, especially in a jam-packed crypto economy with so much competition. Crypto startups need visibility and promotions to get the attention of prospective investors to their tokens, products and offers.
The surge of airdropped cryptos like ApeCoin (APE), Ethereum Name Service (ENS) token, Basic Attention Token (BAT), Trust Wallet Token (TWT), and so many others have shown that airdrops can be very profitable.
In this guide, I want to introduce you to another airdrop with massive potential if you hodl after launch and exchange listing—that coin is Mountanaz token (MNAZ). You'll learn everything about the project as well as its airdrop. Let's get on to it!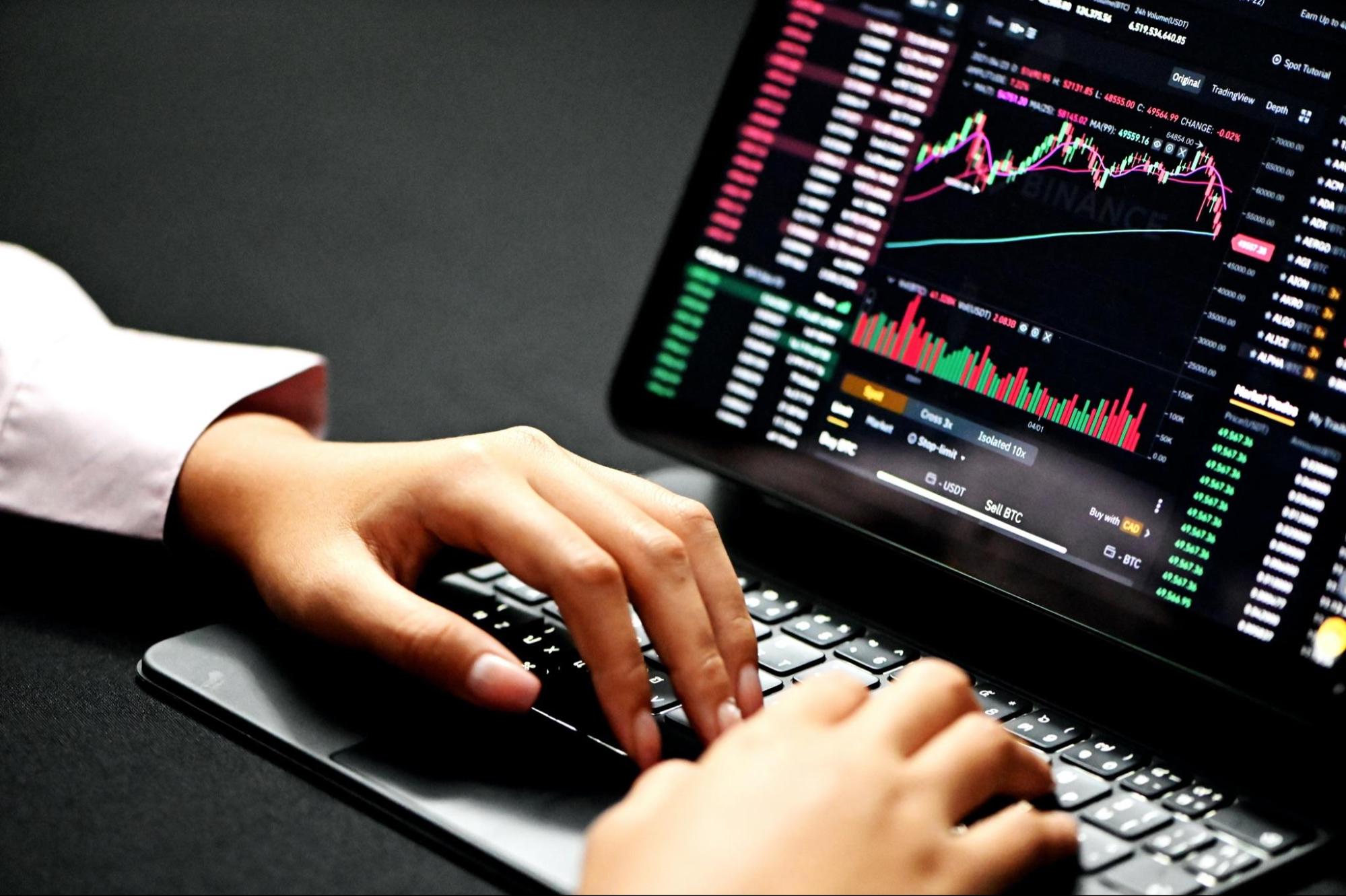 What is Mountanaz (MNAZ)?
Mountanaz (MNAZ) is a multi-chain DeFi protocol for lending and borrowing, decentralized trading, and asset holding. It plans to reduce the cost of doing transactions on its DEX while integrating protocols that aid the supply of liquidity and collateral to its pool.
The MNAZ token will power Mountanaz's ecosystem and offer incentives on the protocol. Some incentives derived from MNAZ are similar to those provided on many decentralized exchanges, including staking rewards, discounted trades, and shared fees.
Mountanaz will adopt an advanced peer-to-peer mechanism for lending and borrowing, which will involve supplying liquidity with different network tokens to increase and amplify the pool funds for easy borrowing and lending.
Borrowers will have to stake collaterals with other tokens, which will keep the protocol balanced at all times.
Mountanaz Features and Offerings You Must Know
Liquidity Spiced with Incentives
Mountanaz's goal is to keep its liquidity pool stable for easy access to funds. So to increase liquidity provision, Mountanaz will incentivize the process. Liquidity providers will earn rewards in APY from fees when borrowers do transactions. Also, holding the protocol's DAO token gives you instant access to more rewards, including voting rights.
DAO Governance
DAO governance has proven to be an essential aspect of a decentralized ecosystem where users make decisions on a protocol by holding a DAO token. This will be the case for Mountanaz—the MNAZ token will offer holders the right to make decisions on the protocol's future.
Decentralized Trading
Mountanaz will offer decentralized transactions on its protocol. Of course, the platform is already running a decentralized protocol which will be solidified through its DAO governance offering.
Low-cost Transactions
Mountanaz will run on the Binance Smart Chain (BSC) network—an embodiment of low-cost transactions and higher throughput rates and sizes. Low-cost transactions generally encourage trading in the crypto space, where Ethereum gas fees have been outrageous.
Secure Liquidity Provision
Security is another crucial aspect of DeFi. Mountanaz (MNAZ) understands this and will ensure that its protocol adopts strict security, and this will aid usability and attract more prospects subsequently.
Trustless and Permissionless Lending
Mountanaz will use high-level smart contracts and algorithms to enforce a trustless and permissionless lending and borrowing protocol. Users do not have to bother about third-party infringements because the smart contracts will handle the process effortlessly and at low costs.
Mountanaz Airdrop: The Nitty-Gritties and How to Apply
Mountanaz official tokenomics shows that there will be a total supply of 50 million MNAZ tokens. 11.6% of the total supply will be used for airdrops—about 5 million tokens dedicated to airdrops.
As the price of MNAZ appreciates following presales and coin listing, the airdropped token worth increases too.
Here's what you must know to prepare ahead of the potential MNAZ token airdrop, which should kick start before the end of Q2 2022.
The airdrop will be used primarily for marketing and promotional purposes

To qualify, you must be an active Mountanaz community member online (mostly on social media—Telegram and Twitter).

You must hold the MNAZ token to qualify for future campaigns like first-hand presales.

You may sell the token only after it has been listed in a crypto exchange.
Conclusion
Airdrops are an excellent way to earn free coins online, and Mountanaz (MNAZ) is offering that opportunity to every crypto enthusiast supporting the upliftment of DeFi. You must get your Binance Smart Chain (BSC) wallet ready and follow Mountanaz's rules to win the coins.
Presale: https://purchase.mountanaz.io/register 
Website: http://mountanaz.io 
Telegram: https://t.me/Mountanaz_Token 
Twitter: https://twitter.com/mountanaz 
Instagram: https://www.instagram.com/mountanaztoken 
Disclosure: This is a sponsored press release. Please do your research before buying any cryptocurrency.