Do Kwon demands airdrop accidentally sent to a Terra user
Will China fuel the next bull run?
A large Chinese miner predicts ETH will start rising from March to May 2023
Circle receives in-principle approval from MAS as a Major Payments Institution License holder
$3.777 billion was lost in 2022 crypto hacking, but 63% below 2021's record
Crypto users have gotten over Binance FUDs and claim 
Investors worry that opening staking withdrawals will put selling pressure on $ETH
Ethereum's liquid staking tokens spiked ~40.4% as Shanghai upgrade nears launch
DCG/Genesis knew FTX and Alameda were insolvent in late May 2022
FTX spent $40 million on hotels, flights, and food in 2022, the court filing reveals.
Over $12 billion was withdrawn from Binance in 60 days
SBF incurred a -97.93% return on the CumRocket token
Disclaimer. The information provided is not trading advice. Cryptopolitan.com holds no liability for any investments made based on the information provided on this page. We strongly recommend independent research and/or consultation with a qualified professional before making any investment decision.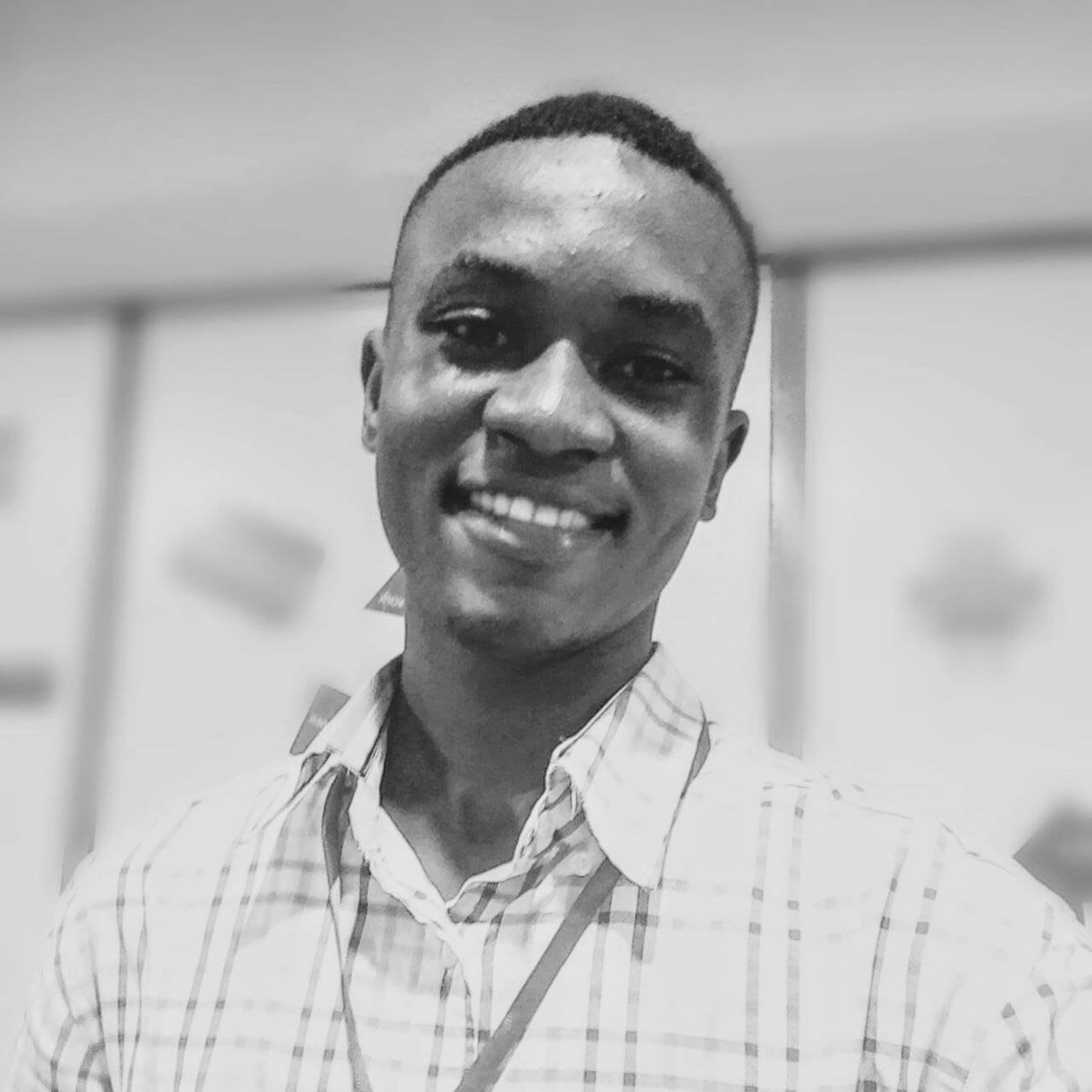 Ibiam Wayas
Ibiam is an optimistic crypto journalist. Five years from now, he sees himself establishing a unique crypto media outlet that will breach the gap between the crypto world and the general public. He loves to associate with like-minded individuals and collaborate with them on similar projects. He spends much of his time honing his writing and critical thinking skills.
Related News
Hot Stories
09 January, 2023
< 1 mins read
09 January, 2023
< 1 mins read
09 January, 2023
< 1 mins read
09 January, 2023
< 1 mins read
09 January, 2023
< 1 mins read
Follow Us
Industry News
09 January, 2023
< 1 mins read
09 January, 2023
< 1 mins read
09 January, 2023
< 1 mins read
09 January, 2023
< 1 mins read
08 January, 2023
< 1 mins read