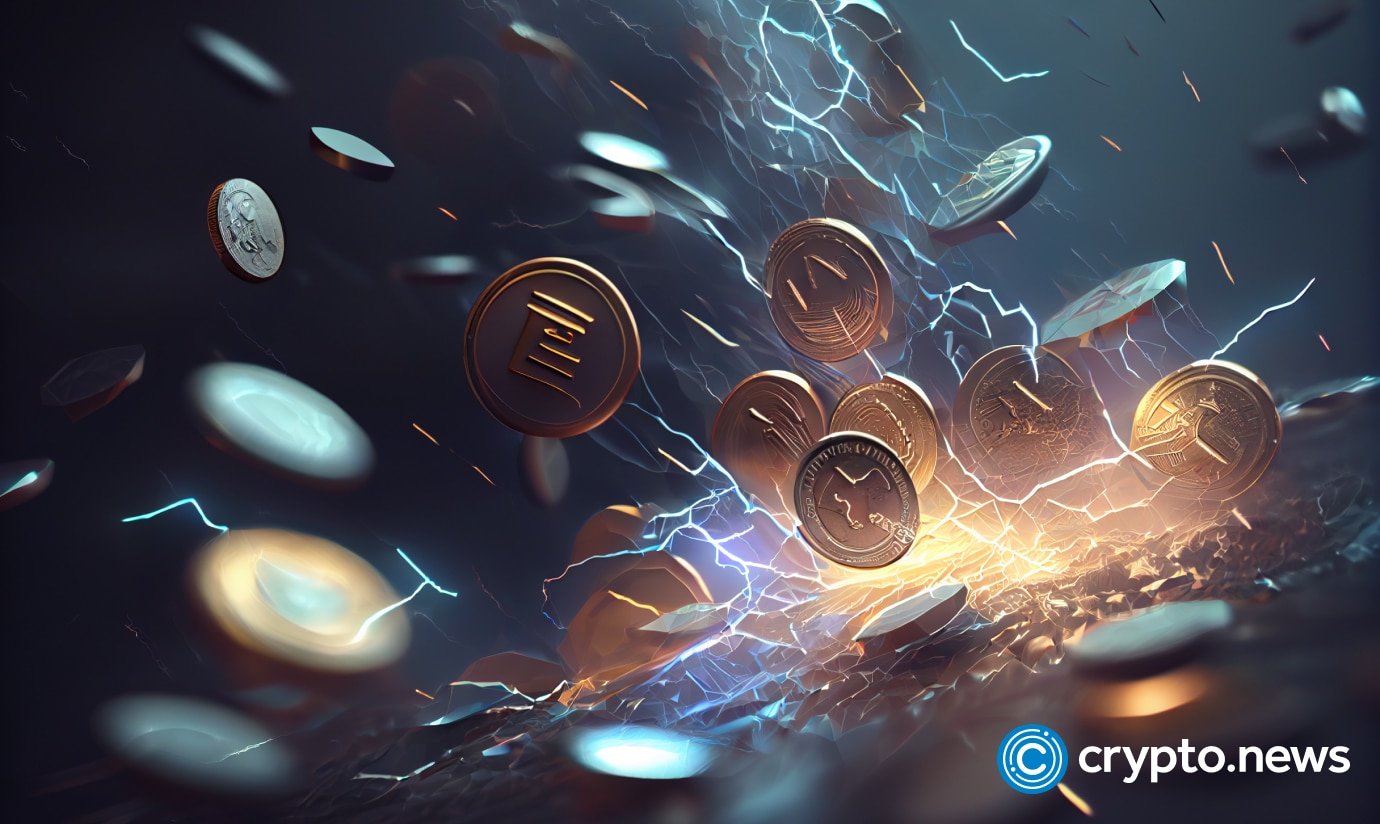 The global DeFi total value locked (TVL) has been struggling since April, and with the recent bear storm, it has dropped to a 31-month low.
According to data provided by DeFi Llama, the total decentralized finance (DeFi) TVL has been constantly dropping since April from a local top of around $52.9 billion. Consequently, the TVL has dropped to $37.6 billion, last seen in February 2021.

Moreover, the TVL of the top 12 DeFi protocols dropped by 0.92% in the past 24 hours on average, with the top loser spot going to Curve Finance, which fell by 2.1%. 
Per DeFi Lama, the leading decentralized protocol remains Lido with a $14 billion TVL. Data shows that Lido has accumulated roughly $1.5 million in fees in the past 24 hours.
The recent drop in the global DeFi TVL comes as the total crypto market capitalization saw a 0.8% decline over the past day. According to data provided by CoinMarketCap (CMC), the cryptocurrency sector is worth $1.03 trillion at the time of writing.
The red market has caused a stir in the industry, and the majority of the top cryptocurrencies are abiding by the bear storm.
In July, the U.S. Senate proposed a strict bill for DeFi regulation that the crypto community criticized. Shortly after the proposal, the Blockchain Association slammed the new bill, calling it incompatible with the industry as it pressures the DeFi protocols to collect user data.