Please try another search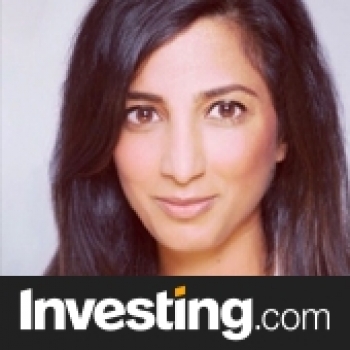 Published Nov 09, 2023 01:26AM ET
Today, the global cryptocurrency market experienced a significant surge, led by and . Bitcoin rose by 3.87% to $36,739.46, bringing its weekly increase to 3.58%, and Ethereum climbed by 2% to $1,924.37, marking a 3.91% weekly rise. These increases contributed to a 0.82% rise in the total global crypto market cap, reaching $1.35 trillion, with a volume increase of 14.39% to $42.17 billion.
Yesterday, the digital asset market also saw substantial gains with Bitcoin increasing by 2.70% to $36,307.92 and Ethereum by 1.35% to $1,915.29. This rally pushed the global crypto market cap up by 2.17% to $1.36 Trillion, with a total volume of $44.92 Billion.
In addition to Bitcoin and Ethereum, other cryptocurrencies enjoyed price increases over the past two days. Meme currencies fluctuated; rose by 2.89% to $0.07619 with a market cap of $10.81 billion, increased by 2.78% to $0.000008456 with a market cap of $4.99 billion, and Pepe Coin saw a boost of 2%. Other altcoins such as 's XRP (+0.67% at $0.6913), (+3.35%, $0.365), (+2% at $43.86), and (+4.62%, $5.11) also experienced gains.
The day's top gainers were Mina, Sui, Arweave, Chainlink, and Bitcoin SV while the biggest losers were Trust Wallet Token, Gold, Injective, and PAX Gold. Stablecoins Tether and remained steady while Binance USD dropped. DeFi tokens Chainlink and Wrapped Bitcoin gained while Dai lost value. Among NFT tokens, Stacks and gained while Internet Computer and Render lost value.
The recent upswing in the cryptocurrency market marks an improvement from last month's market valuation of $1.09 trillion and three months ago valuation of $1.18 trillion. The consistent growth in the global cryptocurrency market is indicative of the increasing interest and investment in digital assets.
This article was generated with the support of AI and reviewed by an editor. For more information see our T&C.
Related Articles