The $9 trillion asset manager BlackRock has officially filed for an S-1 application for its Spot Ethereum ETF on Thursday. If approved, BlackRock will provide Spot Ethereum ETF services to institutional clients and open the gates to the cryptocurrency market. A flood of new investments could enter the digital assets market as the Ethereum ETF will most likely be approved by the US Securities and Exchange Commission (SEC).
Also Read: BRICS To Spread De-Dollarization in Africa Through New Member Ethiopia
Apart from the Spot Ethereum ETF, Bitcoin ETH also remains in the pipeline for BlackRock. The development could bring bullish momentum into Ethereum and Bitcoin, eventually making the cryptocurrency market attract an inflow of funds.
Also Read: BRICS: Russia Pausing US Dollar Exchange Pays Off, Ruble Outshines USD
Ethereum & Bitcoin Spike in Price After BlackRock Files S-1 Application For Spot ETF Today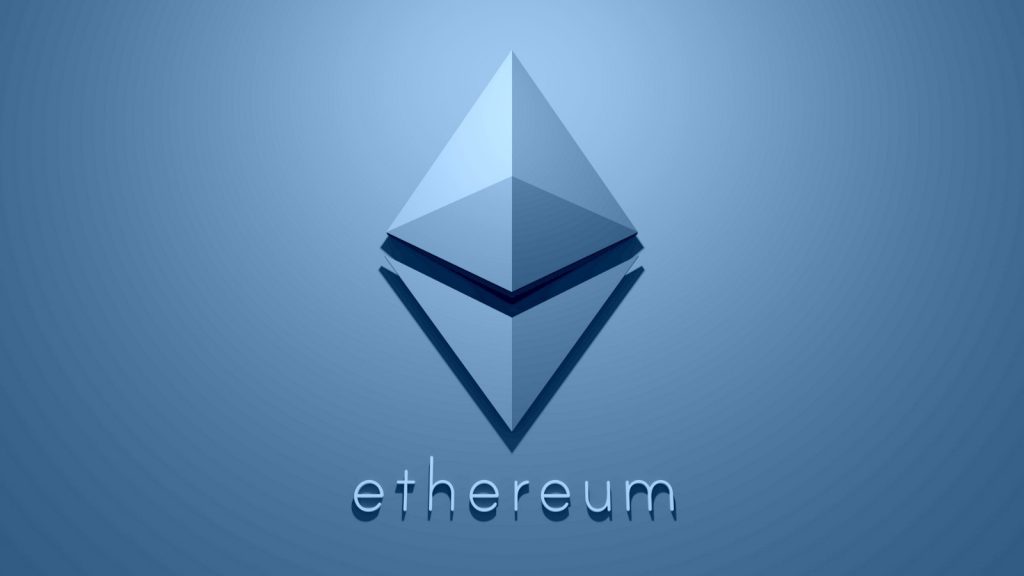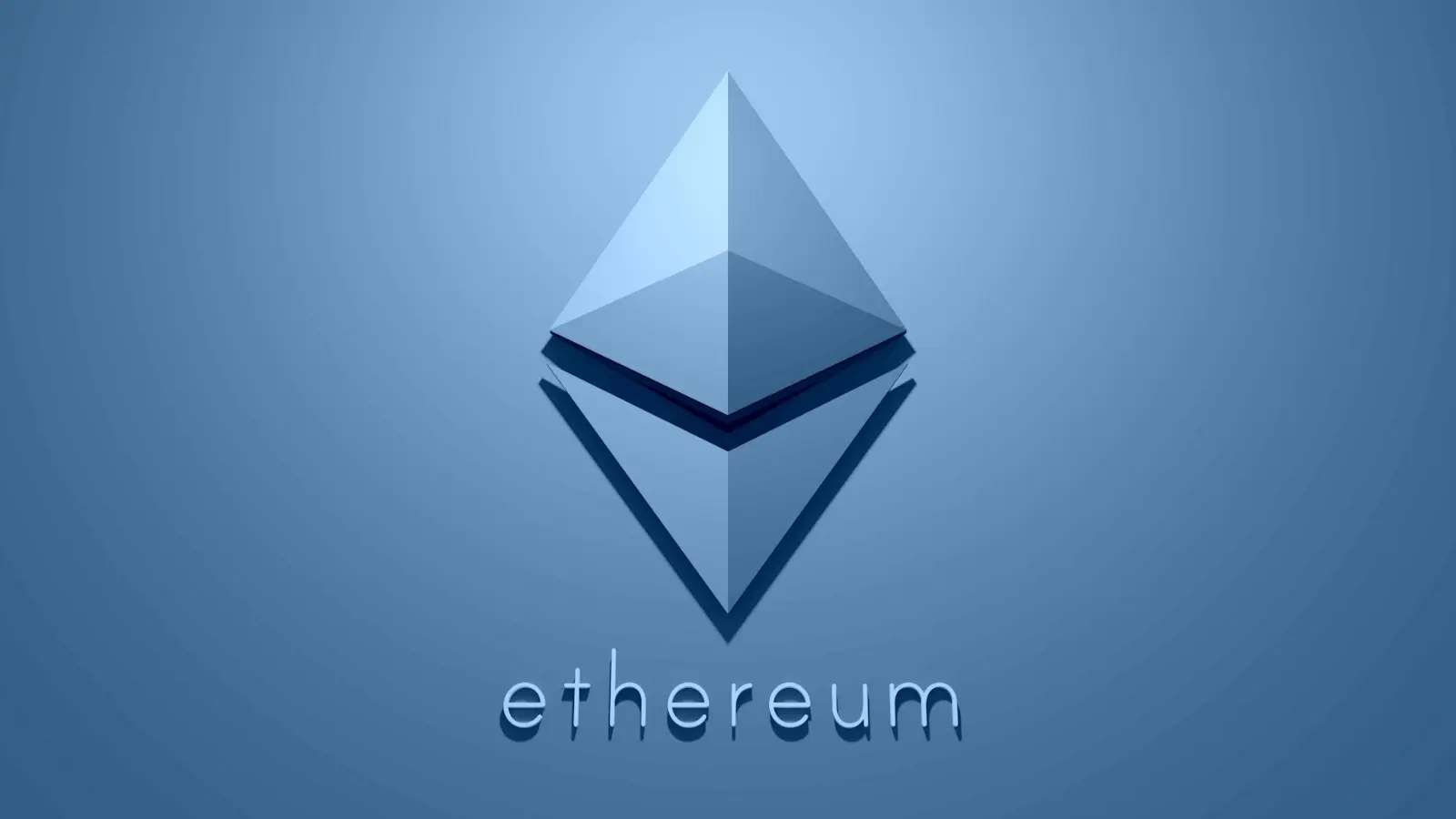 Both the leading cryptocurrencies Bitcoin and Ethereum turned to green minutes after BlackRock filed for Spot ETH ETF. While Bitcoin is now looking to breach the $38,000 mark, Ethereum is looking to climb above $2,100 next. Both cryptocurrencies jumped nearly 4% after the application was filed. A flood of new investments could enter the cryptocurrency market this weekend and lead to decent price gains.
Also Read: BRICS: 155 Countries Sign Belt & Road Initiative With China For Trade
Institutional investors believe that Ethereum is the new silver and Bitcoin the new gold. The combination of a Spot BTC ETF and Spot ETH ETF could kick-start a bullish trend in 2024-2025. The last time the SEC approved Spot Gold ETF for BlackRock in 2004, prices of the precious metal spiked nearly 350%.
Therefore, BlackRock with trillions of dollars managed on its books applying for a Spot ETH ETF is good news for the cryptocurrency market. Bitcoin and Ethereum could spike in price after SEC's approval but the scale of the rise needs to be watched. While gold jumped 350% in 2004 after the Spot ETF approval, BTC and ETH's performance needs to be watched closely.