Tomiwabold Olajide
Ethereum developers are most likely to launch new devnet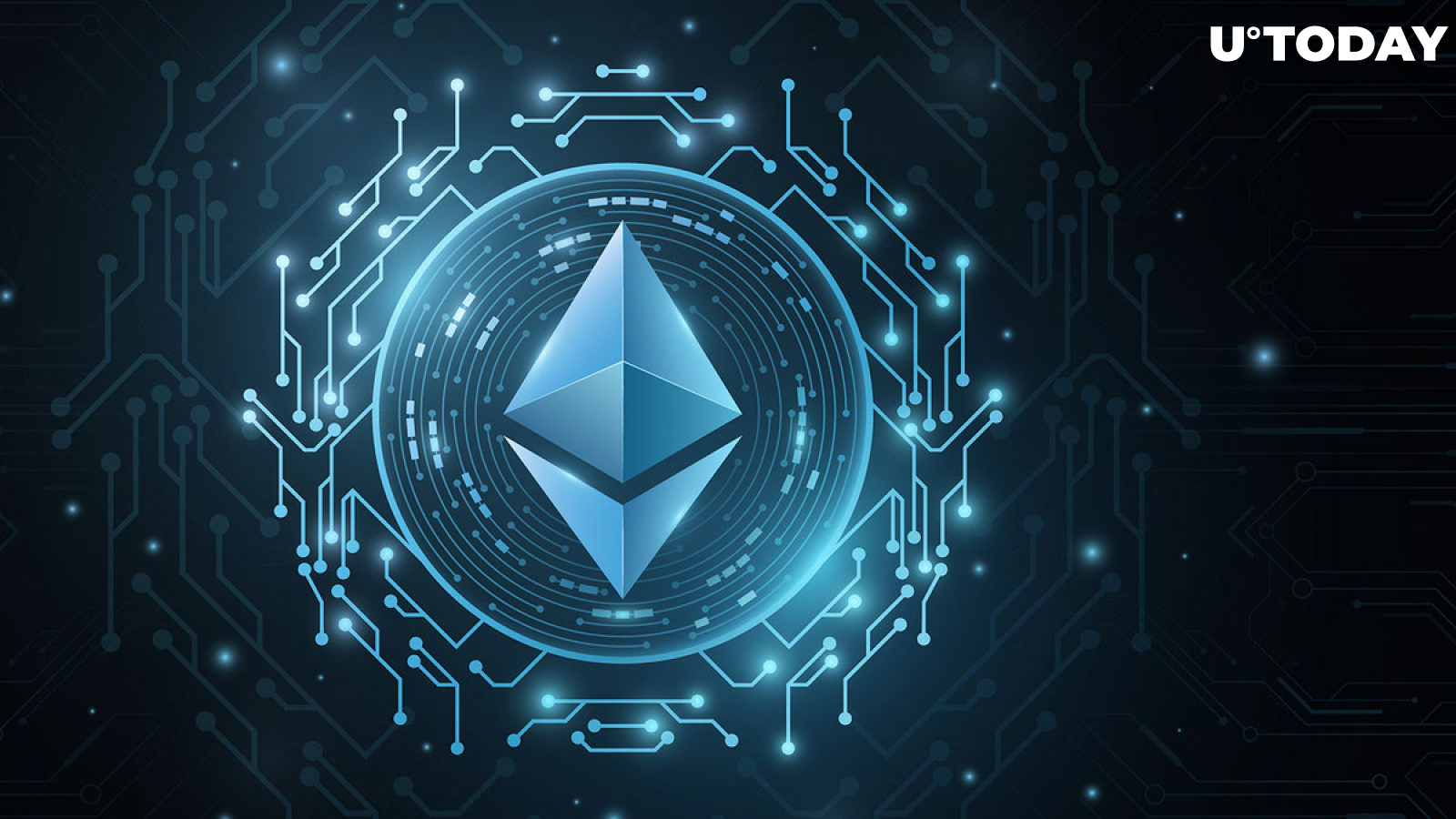 Cover image via www.freepik.com
Disclaimer: The opinions expressed by our writers are their own and do not represent the views of U.Today. The financial and market information provided on U.Today is intended for informational purposes only. U.Today is not liable for any financial losses incurred while trading cryptocurrencies. Conduct your own research by contacting financial experts before making any investment decisions. We believe that all content is accurate as of the date of publication, but certain offers mentioned may no longer be available.
Christine Kim, vice president at Galaxy Research, shares the latest update on the Ethereum Dencun upgrade timeline. The recently launched Devnet 11 is up and running. A Goerli shadow fork is also scheduled to occur.
Ethereum developers are most likely to launch a new devnet, Devnet 12, for further code testing.
gm, a few updates from the eth dev call yesterday, acdc #121:
– devnet 11 is up and running
– goerli shadow fork today
– devnet 12 launch probably not till early december
– goerli public testnet launch not likely until after the holidays (my opinion)https://t.co/HniCazLSWc

— Christine Kim (@christine_dkim) November 3, 2023
As stated in a report detailing the latest Ethereum AllCore Developers Consensus Call, if developers do not work on updating client releases during the week of Devconnect, an Ethereum developer-focused conference in mid-November, Devnet 12 will likely launch sometime in early December.
Given these new estimates for testing, it seems unlikely that developers will also be able to launch the upgrade on the Goerli testnet in late November, as planned. Developers will most likely begin upgrading public Ethereum testnets after the holidays in Q1, 2024.
Ethereum fees soar 30%
According to on-chain analytics firm IntoTheBlock, total Ethereum fees climbed by 30% this week due to many smaller-cap tokens seeing a surge in on-chain trading volumes.
According to Santiment, at the start of November, Ethereum network growth reached its highest level in 24 days, while supply on exchanges fell to its lowest level since ETH's inception.
New Ethereum addresses surpassed 38,000 by the end of October, as the ETH exchange supply fell further to 8.37%.
The Ethereum price increased to $1,875 on Nov. 2, which Santiment believes was helped in part by the highest "day" of new addresses established since Oct. 7. At the time of writing, ETH had fallen below that high and was down 0.09% in the last 24 hours to $1,808.
About the author

Tomiwabold Olajide
Tomiwabold is a cryptocurrency analyst and an experienced technical analyst. He pays close attention to cryptocurrency research, conducting comprehensive price analysis and exchanging predictions of estimated market trends. Tomiwabold earned his degree at the University of Lagos.