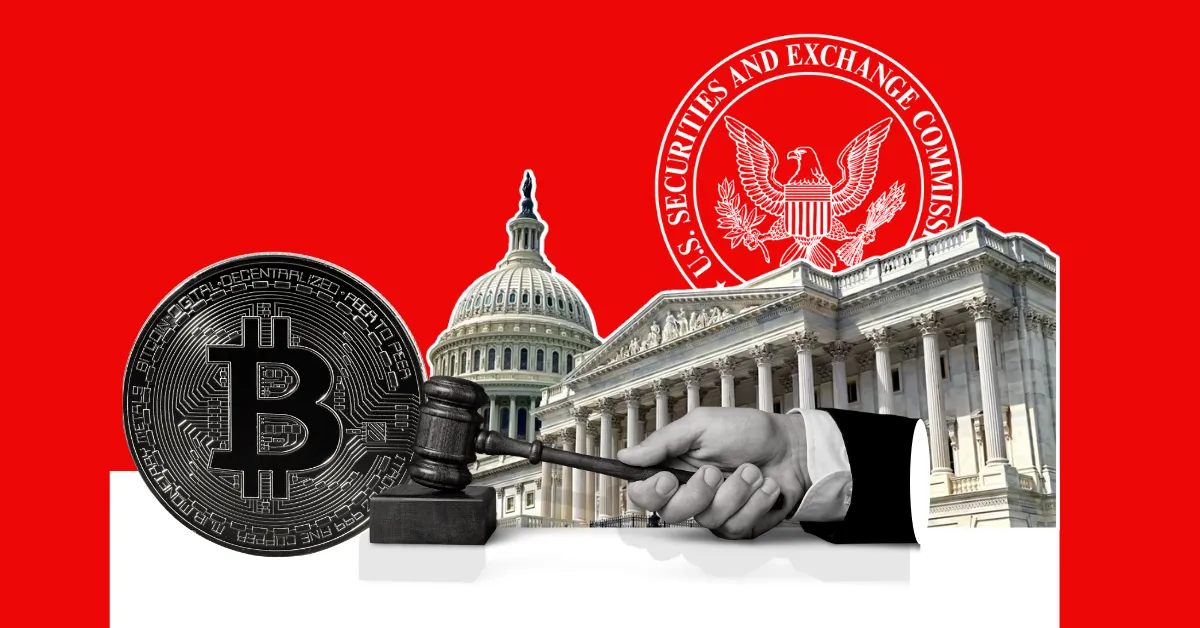 On August 30, Judge Katherine Polk Failla dismissed a case involving Uniswap users who claimed they lost money due to scam tokens. She said that Ethereum (ETH) and Bitcoin (BTC) were seen as "crypto commodities" and used this to explain why she dismissed the case.
 Bill Hughes, regulatory chief at Ethereum booster ConsenSys, took to social media and said that in the Risely v. Uniswap case, The SDNY (Failla, J.) made it clear in its decision on August 29 that Ethereum is categorized as a commodity, rather than a security.
Taking to X, previously Twitter, Bill wrote, "The SDNY (Failla, J.) also explicitly found in its August 29 decision in Risely v. Uniswap that Ethereum is a commodity, not a security.   No analysis of the issue, just the conclusion, but still, a pretty definitive statement if you ask me."
He talked more about how this idea hints that wrapped BTC might be seen as a commodity, but not so confidently. The saying "Ethereum is a commodity" is super clear, and he is really sure about it, even sure enough to bet his own house – it doesn't seem like the judge put it there by mistake.
In another tweet, he said things are getting even better: When you give tokens to a pool as a liquidity provider, you still own those tokens. This idea is important beyond just AMMs. It'll probably affect how courts see liquid staking setups and how taxes work for smart contracts.
He explained, "It just keeps getting better and better: When a liquidity provider contributes tokens to a pool, that LP retains title to such tokens. This logic is important for more than just questions around AMMs. It likely impacts how courts may think about liquid staking protocols, and tax treatment of all sorts of smart contract transactions. Good stuff."
Was this writing helpful?
No
Yes
Elena R
Elena is an expert in technical analysis and risk management in cryptocurrency market. She has 10+year experience in writing – accordingly she is avid journalists with a passion towards researching new insights coming into crypto erena.
Back to top button