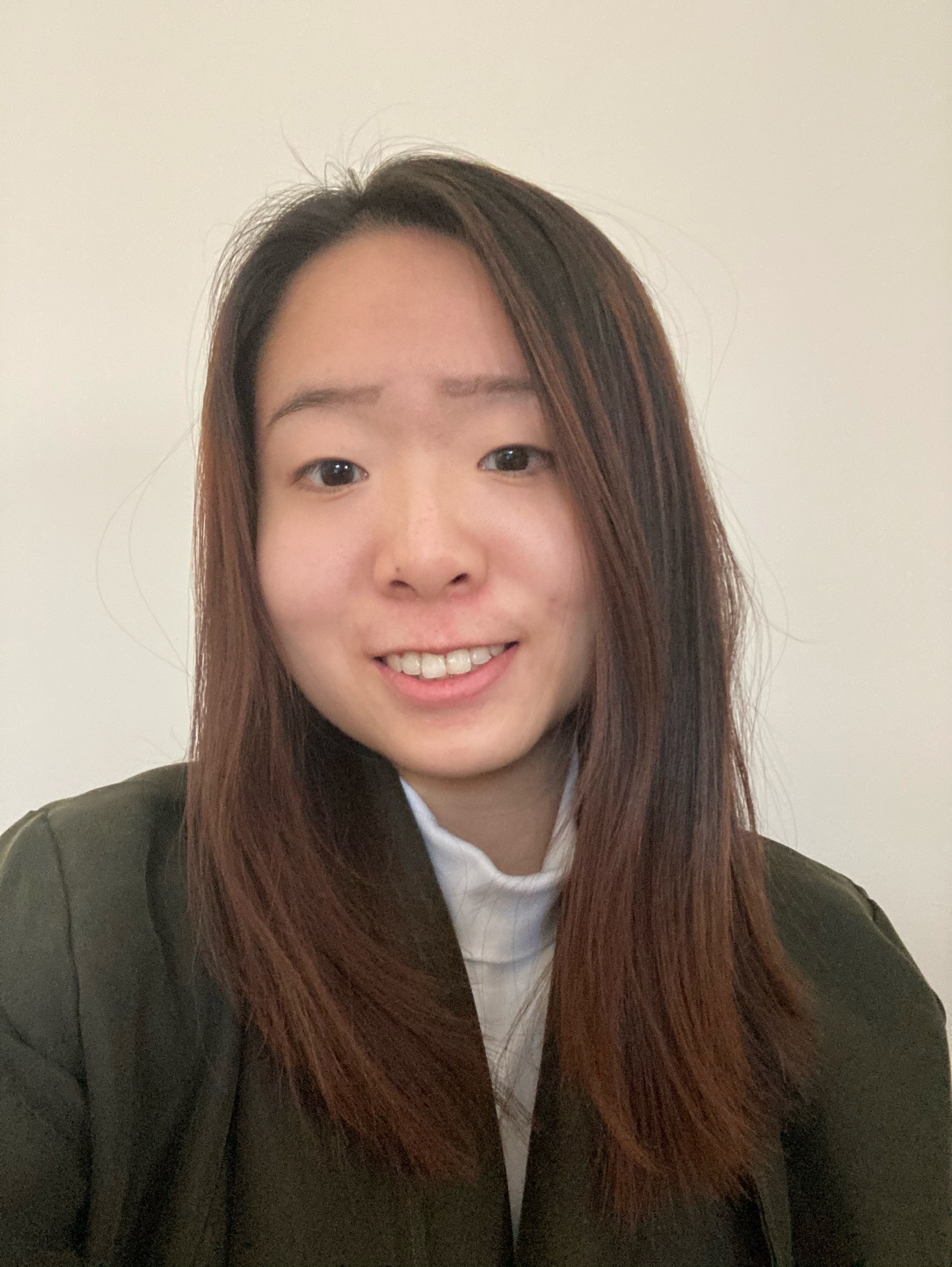 Omkar Godbole was a senior reporter on CoinDesk's Markets team.
The price of ether (ETH) tumbled suddenly in cryptocurrency markets Thursday, ending a stretch of price stability that prevailed in the hours after the Ethereum blockchain completed its historic shift to a more energy-efficient "proof-of-stake" blockchain, known as the Merge.
At press time, the second-largest cryptocurrency was down 9.1% to $1,489, its biggest daily decline since Aug. 26. By contrast, bitcoin (BTC), the largest cryptocurrency, was down only about 2% on the day. The CoinDesk Market Index was down about 4%.
The sudden price dump looks like a "buy-the-rumor, sell-the-fact" response, said Riyad Carey, a research analyst at crypto data firm Kaiko.
"There is still a lot of leverage in ETH markets, so volatility should be expected and will probably be welcomed by traders who watched the Merge go by without much of a move up or down," Carey told CoinDesk in a written note. "We've also seen market depth decrease and spreads increase, so that will likely factor into larger price movements."
The 'Ethereum Merge trade' unwinds
CoinDesk reported earlier on blockchain data showing that investors were sending ETH to crypto exchanges in droves – often taken as a sign that holders are getting ready to dump. The cumulative inflow of $1.2 billion was the largest in six months.
By most accounts, the Ethereum blockchain appears to have dodged major technological snafus that might have led to a much deeper price crash.
Data from crypto futures markets shows that many investors appear to have closed out hedged positions in the hours after the Merge went through – a sign that they are wrapping up trades they had made during the previous month or past few weeks to bet on possible outcomes of the event – including the possibility of a revolt by crypto miners who want to keep working on a "proof-of-work" system similar to Bitcoin's, which Ethereum used until Wednesday.
In the crypto options market, traders were selling out of contracts designed to profit from high volatility. Ironically, that volatility is arriving now.
"ETH peaked at $2,000 one month ago and has seen a sharp drop today once the Merge was deemed successful. The market had priced in a successful Merge, and so far, this seems to have come to fruition," Marc Arjoon, a research associate at CoinShares, said.
"The level of asymmetric information around the Merge creates several pockets of narratives, so I expect a lot of volatility. Investors should definitely be cautious, as always, and expect volatility in price and narrative," he added.
In the two-week run-up to the Merge, the price of ether was up 4%, but remains down 15.5% on month according to market data.
While Ethereum co-founder Vitalik Buterin was quoted on the "Bankless" podcast as saying the Merge was "not going to be priced in pretty much until after it happens," traders appeared to disagree.

"Many believe that the Merge might make Ethereum faster or cheaper. This is not the case. For end users or developers, there should be no noticeable difference between Ethereum before and after the Merge," Will Harborne, founder and CEO of the rhino.fi protocol, told CoinDesk.

According to EtherNodes, 88% of ether nodes were Merge ready and synched in the moments leading up to the event. In total, 12%, or 305, nodes appeared to be recalcitrant with the transition with the majority from the Geth network.

Steep exchange inflow is usually a sign of traders preparing to sell, but there isn't a consensus yet. It could be anything from investors hedging positions to preparing to collect airdropped tokens from the EthereumPoW fork.

"If this happened last year, we'd be at $8,000 already," March Zheng, a Shanghai-based partner at Byzantine Capital, said to CoinDesk via WeChat. "But the fundamentals couldn't be stronger."
---
Sign up for Valid Points, our weekly newsletter breaking down Ethereum's evolution and its impact on crypto markets.
By signing up, you will receive emails about CoinDesk product updates, events and marketing and you agree to our terms of services and privacy policy.
DISCLOSURE
Please note that our
privacy policy,
terms of use,
cookies,
and
do not sell my personal information
has been updated
.
The leader in news and information on cryptocurrency, digital assets and the future of money, CoinDesk is a media outlet that strives for the highest journalistic standards and abides by a
strict set of editorial policies.
CoinDesk is an independent operating subsidiary of
Digital Currency Group,
which invests in
cryptocurrencies
and blockchain
startups.
As part of their compensation, certain CoinDesk employees, including editorial employees, may receive exposure to DCG equity in the form of
stock appreciation rights,
which vest over a multi-year period. CoinDesk journalists are not allowed to purchase stock outright in DCG
.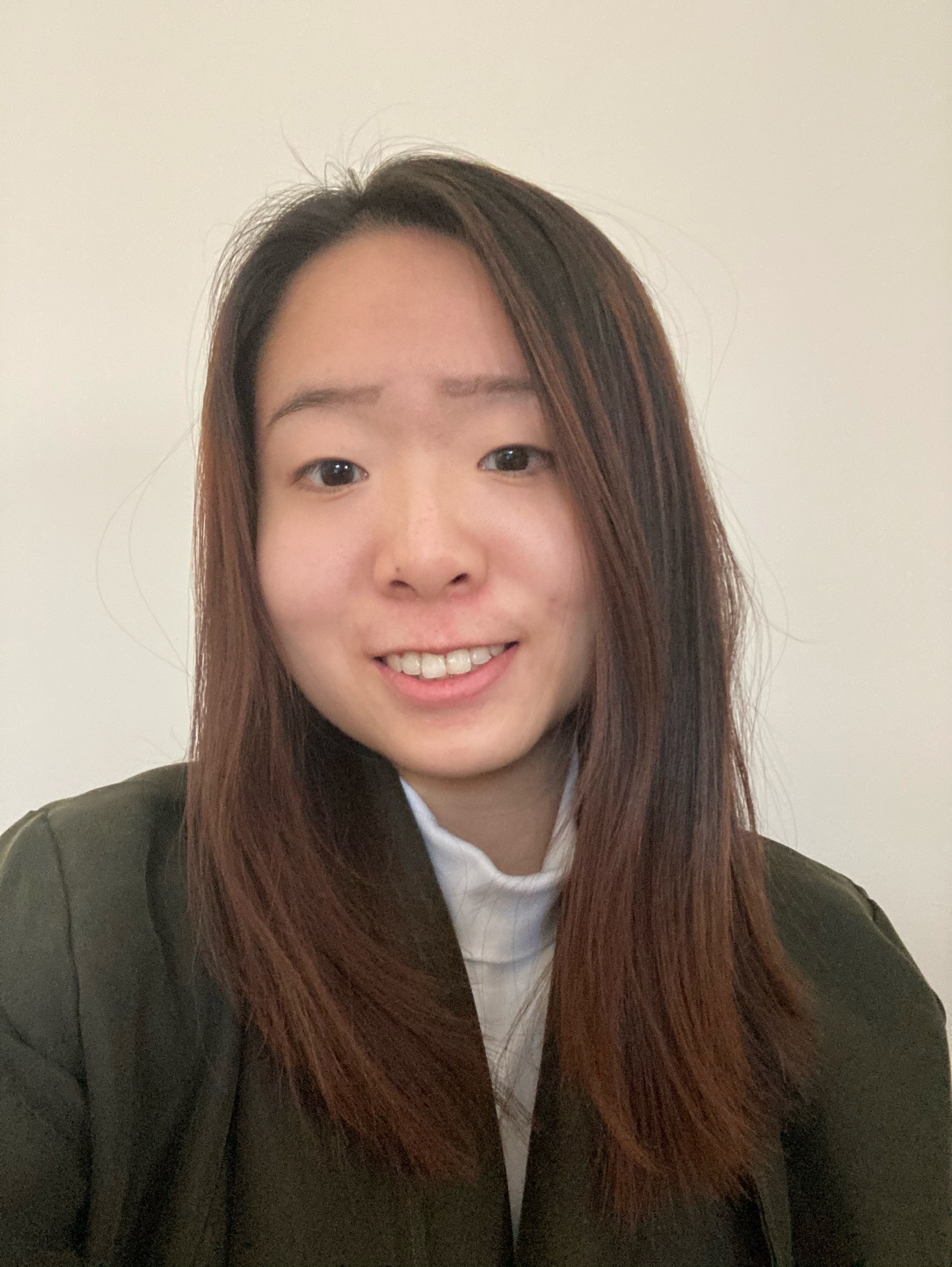 Omkar Godbole was a senior reporter on CoinDesk's Markets team.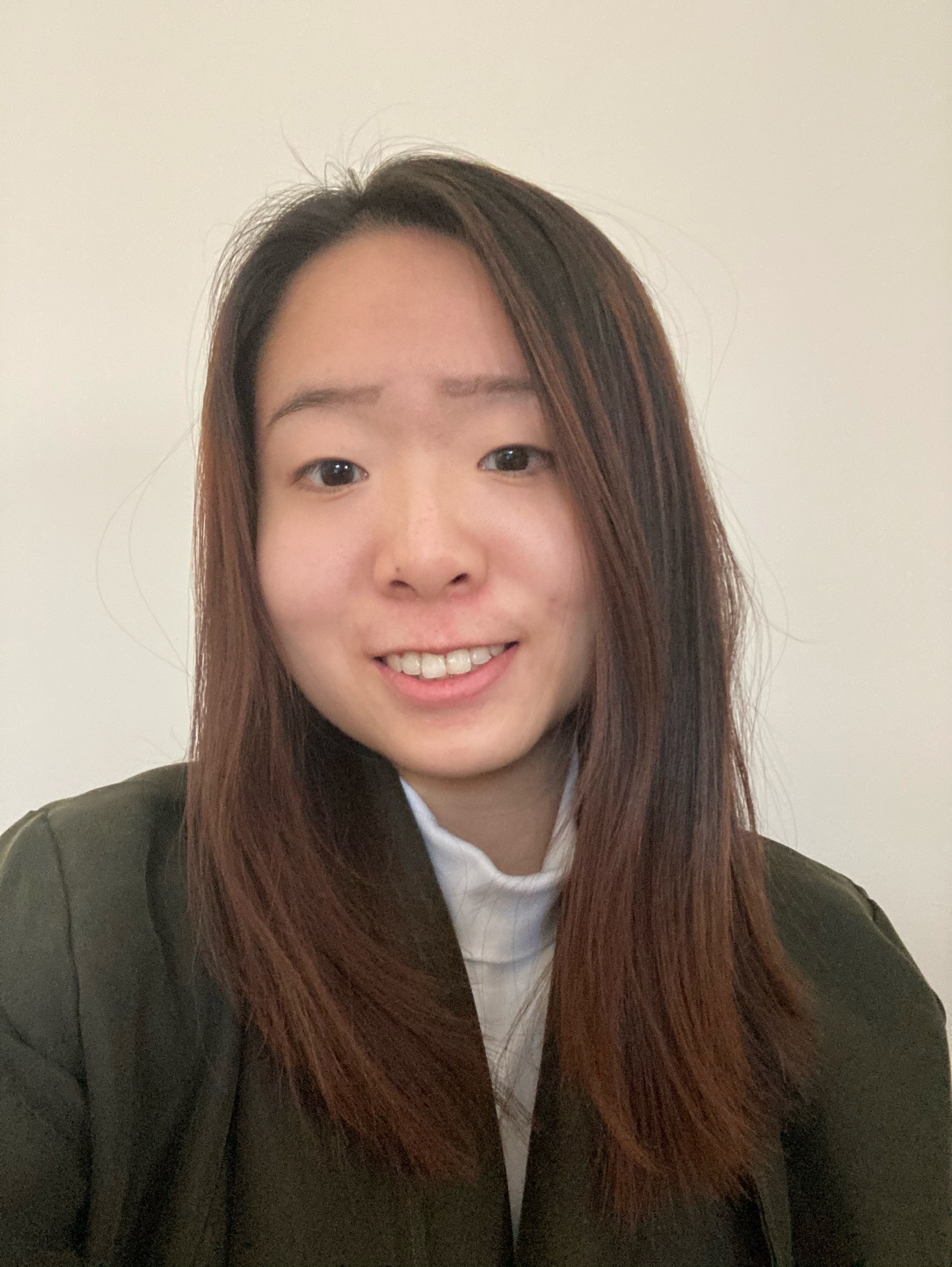 Omkar Godbole was a senior reporter on CoinDesk's Markets team.