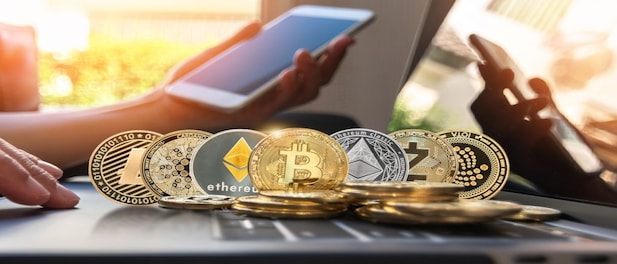 SUMMARY
Cryptocurrencies edged lower on Tuesday. The global crypto market cap stood at $1.13 trillion, with a volume of $30.25 billion in the past 24 hours. "In the past 24 hours, dYdX (DYDX) and Smooth Love Potion (SLP) have been the top gainers on WazirX," said Rajagopal Menon, Vice President, WazirX.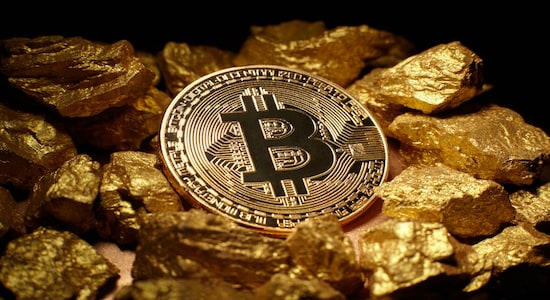 Bitcoin | The world's largest and most popular virtual currency, Bitcoin, fell 0.3 percent to $27,089.9. Its market value stood at $524.7 billion. The trade volume was at nearly $13.9 billion.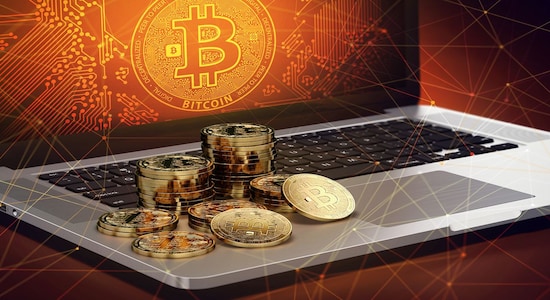 "BTC's value is holding relatively well and is currently above its 200-week average. In parallel, Lido (LDO) upgraded to its second version on Ethereum last evening, resulting in a >7 percent price rally over the last 24 hours," said Parth Chaturvedi, Investments Lead, CoinSwitch Ventures.